Quick Updates:
•House Blessings-please call the office to schedule a blessing for your home
• Congratulations to the new 2016 Parish Council Executive Board.
Georgia Parafestas-President
Nick Moudios-Vice President
Nick Paleologos-Treasurer
Michael Dionis-Secretary
Philoptochos- St. Basil's Academy Vasilopita Luncheon on Sunday, February 7, 2016 following Divine Liturgy
Volunteers are always needed....join a ministry today!
---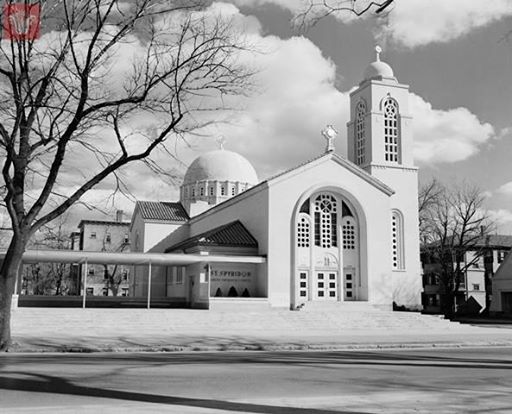 Upcoming Events
Goya meeting
Feb 9 6:30 pm
Finance Committee Mtg.
Feb 9 7 pm
Orthros 9:45Div.Lit
Feb 10 8:45 am
Basketball Practice 5th-8th
Feb 11 6:30 pm