Quick Updates:
• The Parking Lot renovation (Phase I) is complete! Any donations for this project are appreciated!
• Philoptochos Christmas Party and Holiday Boutique!
Tuesday, Dec. 1 2015 at 5:00 (shopping), 6:00 Appetizers, 7:00 Dinner $35.00/person
St. Spyridon Seniors Lenten Luncheon Sunday, Dec. 6, 2015 at the AHEPA home following Divine Liturgy (please see flier in Sunday Bulletin)
Daughters of Penelope Poinsettia Plant Sale (in memory of loved ones-please see flier in the Sunday Bulletin)
Annual "Giving Tree" benefitting the children of the Hartwell Learning Center. Please visit the Christmas tree between Nov. 22-Dec. 13 and sponsor a child.
Philoptochos Society Vasilopita Sale $12.00 place orders today!
---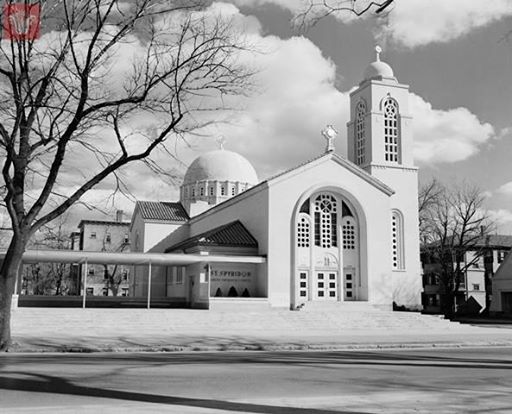 Upcoming Events
Philoptochos Christmas Party
Dec 1 6 pm
Goya meeting
Dec 1 6:30 pm
Basketball Practice 5th-8th
Dec 3 6:30 pm
Liturgy for St. Barbara
Dec 4 8:30 am