Quick Updates:
• Fr. Dimitri will be leading a mission team to Tijuana, Mexico to build a home for the needy. July 14-July 23, 2016
St. Spyridon Golf Tournament Monday, August 29, 2016. Click on the Event Tab for sign up forms
General Assembly meeting has been postponed. TBD
Summer Hours begin Sunday,June 19,2016. Orthros 8:15am, Divine Liturgy 9:30am
2016 Parish Council Executive Board.
Georgia Parafestas-President
Nick Moudios-Vice President
Nick Paleologos-Treasurer
Michael Dionis-Secretary
George Gourousis-Assistant Treasurer
St. Spyridon Parking Lot renovation project which started last year will resume in the Fall. Please consider donating to Phase II of the renovation. Thank you and may God Bless you.
---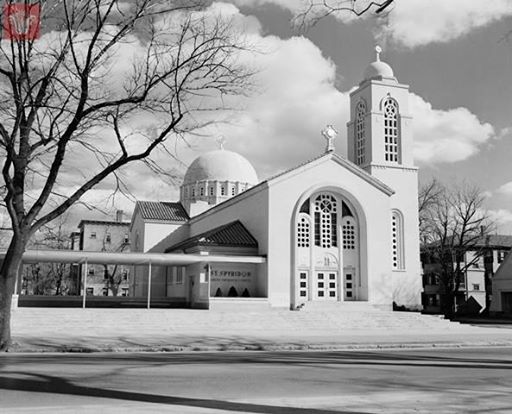 Upcoming Events
Wedding Rehersal
Jul 29 6:30 pm
Sunday Orthros
Jul 31 8:15 am
Divine Liturgy
Jul 31 9:30 am
Orthros Holy Transfiguration
Aug 6 8:15 am