Welcome to St. Spyridon Cathedral!
If you are new to this site or interested in Orthodox Christianity, please click here. Our community is part of the worldwide Orthodox Christian Church and, as such, we hold ourselves accountable to the faith of the Early Church and Apostles. Everything we do and believe is of Scriptural origin and developed through the earliest centuries of the Christian faith. Our church services, our sacred traditions, and our way of being as a Church reflect the ancient Christian understanding of selfless love, hospitality, philanthropy, and true joy.
We belong the greater Metropolis of Boston under the spiritual leadership of His Eminence Metropolitan Methodios. Our community is comprised primarily of people of Greek heritage, but we have many others from varied ethnic backgrounds. Everyone is welcome to join us for worship services.
Being Orthodox Christians, we neither add to nor subtract from the ancient faith given to us. As such, we welcome visitors regardless of ethnicity, race or any other human division to worship with us, to learn about this treasury of faith that we hold, and to commit themselves to this faith as well. Once that commitment has been made, the whole world of grace and truth is then opened to you as never before. If you may be interested in this, you may speak to one of the Parish Council members who can direct you to a priest.
For those who are already Orthodox Christians looking for a new parish, we welcome you as brothers and sisters, and we pray that you will find our community to be as warm and embracing as our Lord would have us be.
We hope that you will take this opportunity and embrace the faith given once and for all by Christ to His Apostles and, through them, to His Church.
To take a virtual tour of our church click here.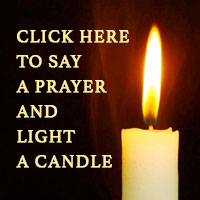 Say a Prayer & Light a Candle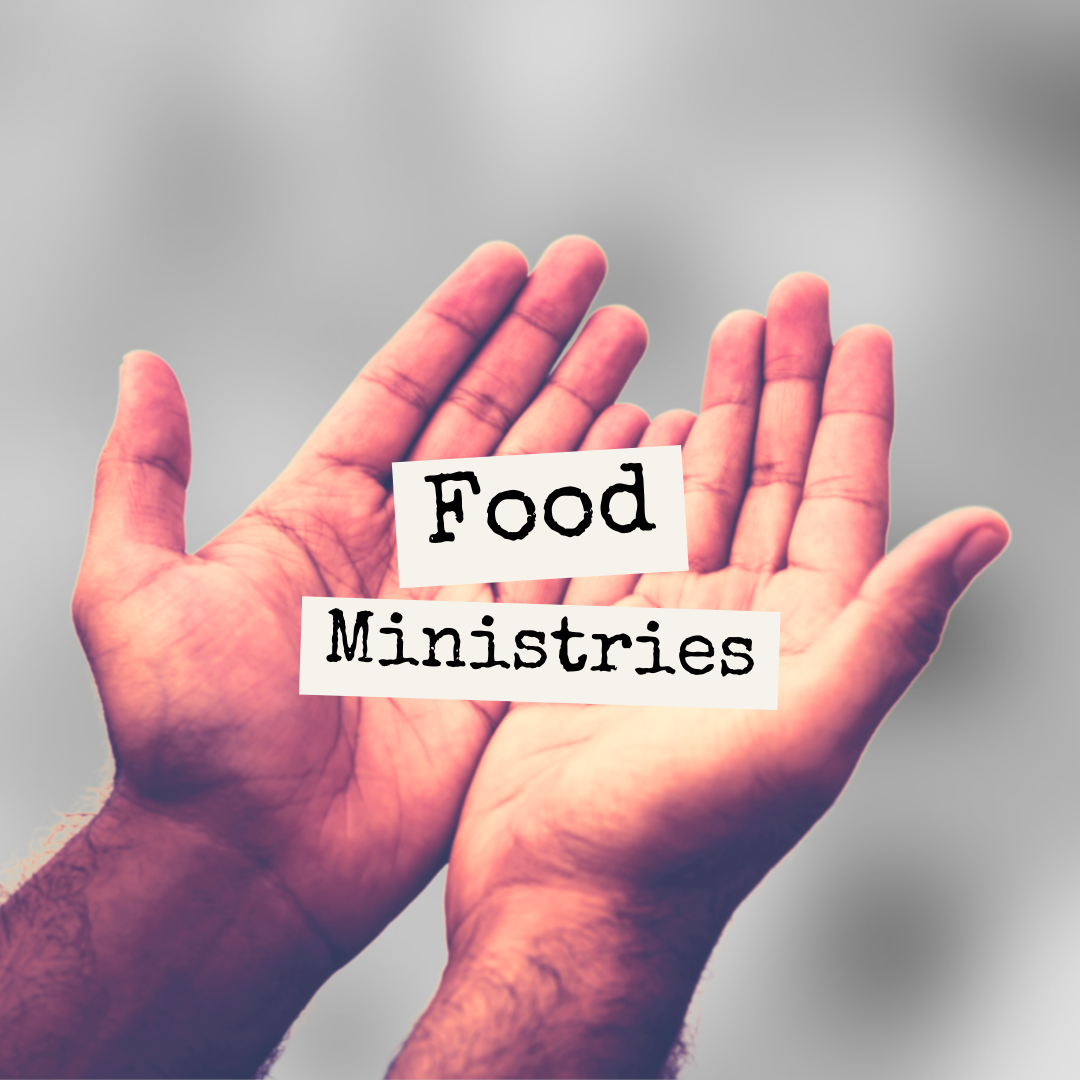 Food Ministries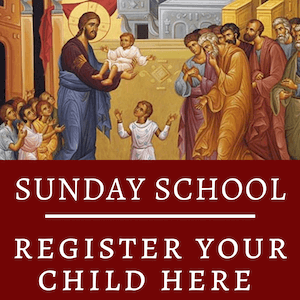 Sunday School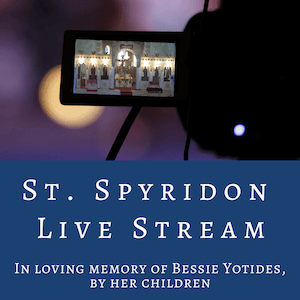 St. Spyridon Live Stream