Sunday School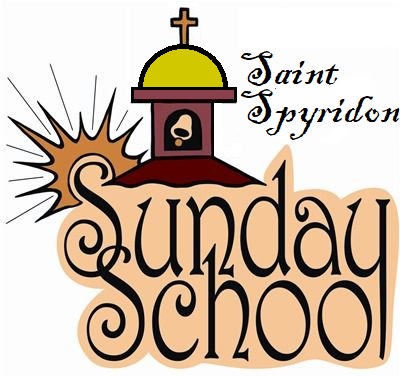 The Sunday School provides religious education and an Eastern Orthodox Christian foundation for the youth of the community. Classes are available for children ages 4 through high school. The focus of instruction throughout the grades deepens the children's understanding of their faith as well as reinforcing the moral foundations established at home.
Classes are held every Sunday immediately following Holy Communion.
CLICK HERE TO SEE OUR 2023/2024 SCHEDULE
To register for Sunday School, please click here, fill out the form, and join us on Sunday morning.

For questions concerning Sunday School, please email us.